Uber India Launced a New Feature Named as Real-Time ID Check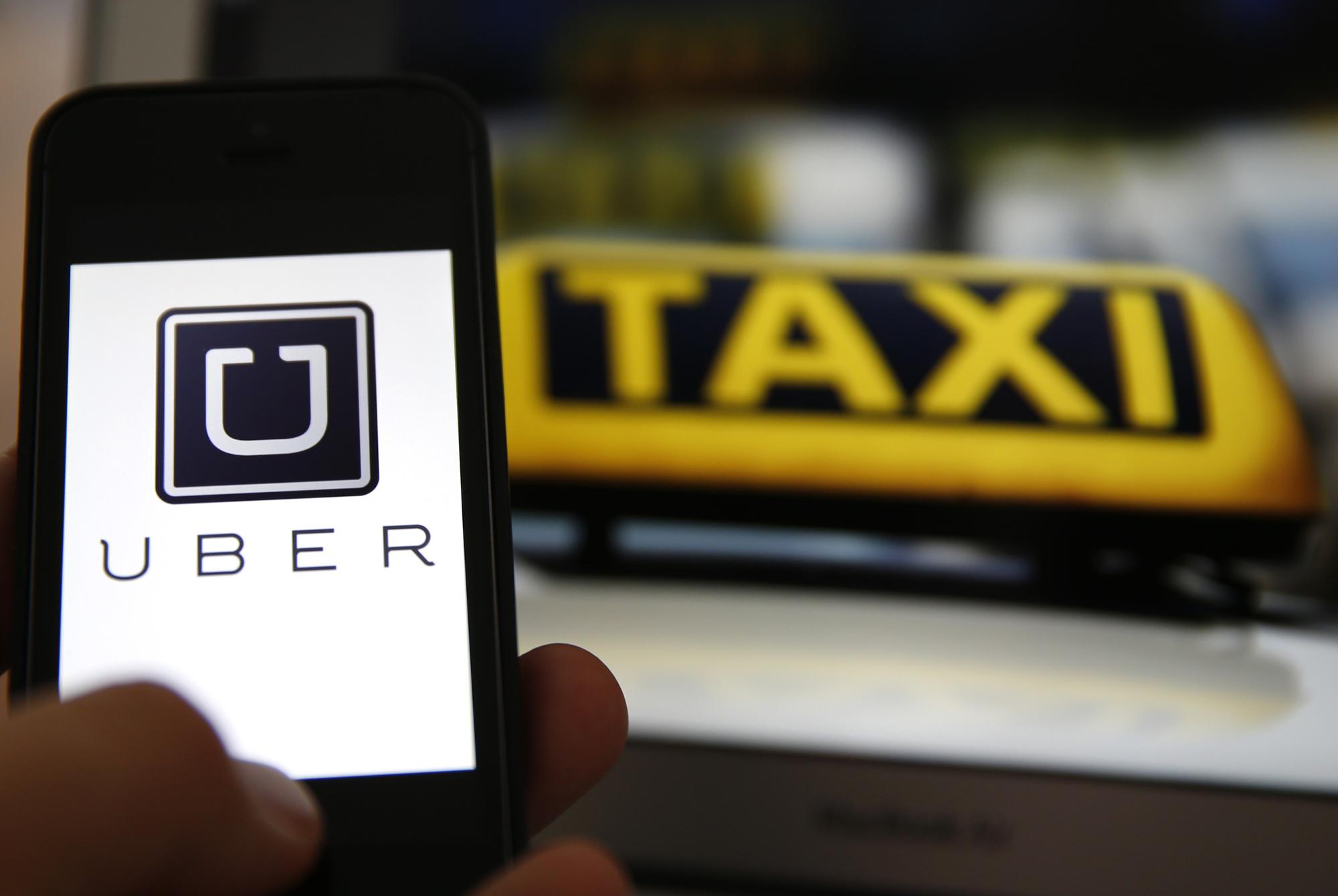 Uber India has been launched a feature for both rider and driver for increasing its security measures called 'Real-Time ID Check'. The new feature requests to the driver to share a selfie to confirm the same driver use the app that is registered on Uber, before going online to pickup a passenger.
Uber used Microsoft's Cognitive Services to compare the driver's photo to the one corresponding to the account. If the two photos don't match, the account is temporarily blocked and Uber will investigate the state. The feature has been launched in Bangalore, Hyderabad, Mumbai, Kolkata and New Delhi and will soon expand to more cities.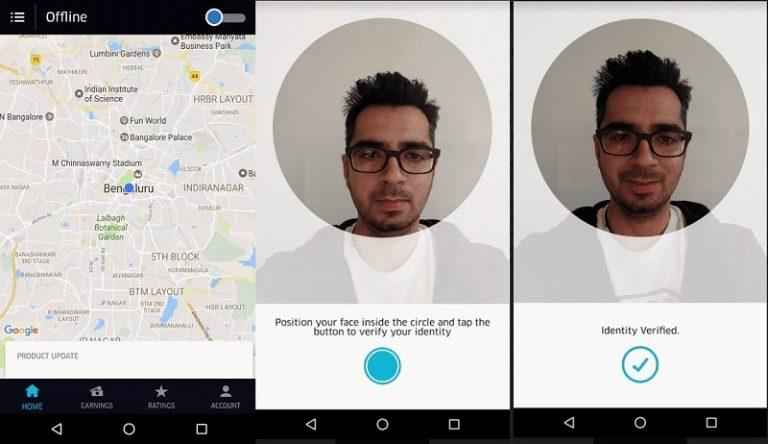 This feature was tested in U.S. and more than 99% of drivers prompted were verified. Uber is beginning to roll out this new feature in South Africa, Egypt, Russia, Bahrain, UAE, Qatar, Philippines, Singapore, Australia, Brazil, Indonesia, Pakistan, Vietnam.