The OnePlus 5 is the company's next smartphone, Arrive this Summer
TechConfigurations
From the last couple of weeks, there are many rumors surfaced on the internet about the next version of the OnePlus flagship smartphone. Also, there is a lot of discussion about the named of the successor of OnePlus 3T, whether it will OnePlus 4 or OnePlus 5. But finally, the discussions are going to end, according to the most popular tech blog the Verge, OnePlus has exclusively confirmed to the Verge that the next flagship will introduce in this summer as OnePlus 5.
The China-based company OnePlus has become famous with well-made, high-performing smartphone with the latest specification for an affording price as compared to the other traditional flagship maker like Apple, Google and Samsung. OnePlus 3T launched back in November last year which is also one of the best flagship smartphones under 30K.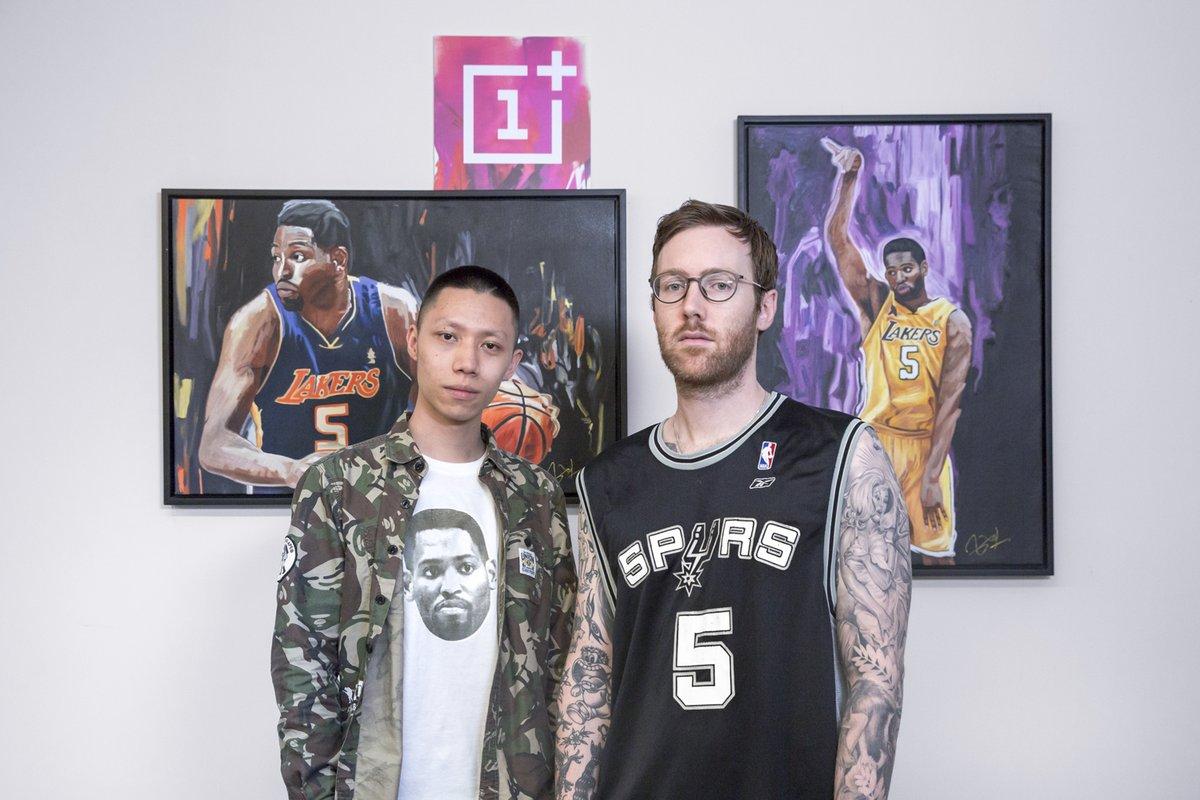 Why OnePLus 5 instead of OnePlus 4?
If you are wondering why the Next version of OnePlus flagship will be OnePlus 5 instead of OnePlus 4? Then here is a simple term 'tetraphobia' worked behind all scene. In China and some other of Asian country consider the number '4' as an unlucky number. Also, employees like former NBA player Robert Horry, who wore a number five jersey and the most of the OnePlus employees are a big fan. Today OnePlus post an image on their Twitter handle where two paintings of Robert Horry hanging in OnePlus' Shenzhen office.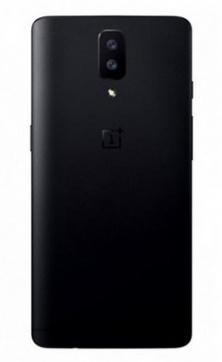 Let's Talk about OnePlus 5 Specifications:
OnePlus remain silence about its specification. Although here we are going to discuss some specification which might be present in upcoming OnePlus 5. The latest Snapdragon 835 expected on OnePlus 5 with 6GB RAM. Some rumors have pointed to a dual-camera setup and a 3,600 mAh battery. According to Oppomart's listing, the phone will have a 5.5-inch Quad HD display with a resolution of 2560 x 1440 pixels. The device will come with two storage options – 64GB and 128GB UFS 2.1 storage that delivers faster data transfer rates. The OnePlus 5 will come with a 3600mAh battery with the Dash Charge 2.0 support which charges the device 25% quicker than the OnePlus 3T.
Please note that all the above specification is taken according to the latest rumors. But some of these specs might be present in the final OnePlus 5. Till then take all these with a pinch of salt.